Happy New Year!
Thank you for your support - looking forward to seeing you soon!!
Get the brows and lashes you have always wanted.
Remove unwanted hair from face and body.
Pamper your skin with regenerative facials.
Our highly skilled Estheticians will create a new you.
Using the best products from Elemis of London for skin and from Anastasia of Beverly Hills for brows, along with Nikki Saito's skills and artistry in Permanent Makeup for Eyebrows, Brow Shaping, Lash Lifts, Brow Laminating, Waxing, Dermaplaning, and Facials, your experience at Brows By Nikki will be unparalleled as we create the best look for you.
WAXING
FACIALS
SEMI-PERMANENT EYEBROWS
SKIN ANALYSIS
LASH LIFTS & LAMINATES
DERMAPLANING
Generous discounts for new clients, referrals, and on your birthday!
Sign up below for a Brows By Nikki account today!
Nikki
Saito
Master Esthetician / Owner
Kayla
Hofmann
Esthetician / Lash Specialist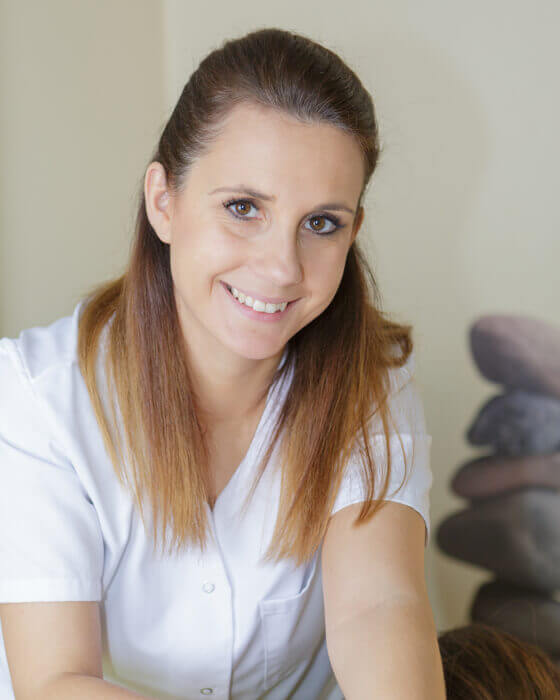 What Our Customers Say About Us